ОҚУШЫЛАРДЫҢ ШЫҒАРМАШЫЛЫҚ ҚАБІЛЕТІН ДАМЫТУДАҒЫ БИОЛОГИЯНЫҢ МАҢЫЗЫ
Keywords:
Биология, Обучение, Педагогика
Abstract
This article discusses the role of biology in the development of students, creative abilities, which allows one or more problems to be solved as a result of high cognitive actions using the model of the students educational material
References
. Бабаева Ю.Д. Динамическая теория одаренности. Основные современные концепции творчества и одаренности. М.1997г.
Тұрғынбаева Б.А. Дамыта оқыту технологиялары. Алматы 2000.
Баянкина З.Б. Познавательные игры в коллективе как средство развития творческой активности подростков: автореферат дисс..канд.пед.наук. –М., 1986,20 с.
Құрманалиев М.Қ. «Қазіргі педагогикалық технологиялар», Алматы 2010ж.
Куанышева Ж.Қ., Жамбулбаева А.Б. Оқушыларды шығармашылық қабілетін дамытудағы химияның маңызы. «Білімді ұрпақ – ел ертеңі» атты дәстүрлі V республикалық ғылыми – тәжірибелік конференция материалдары». Алматы, 2018.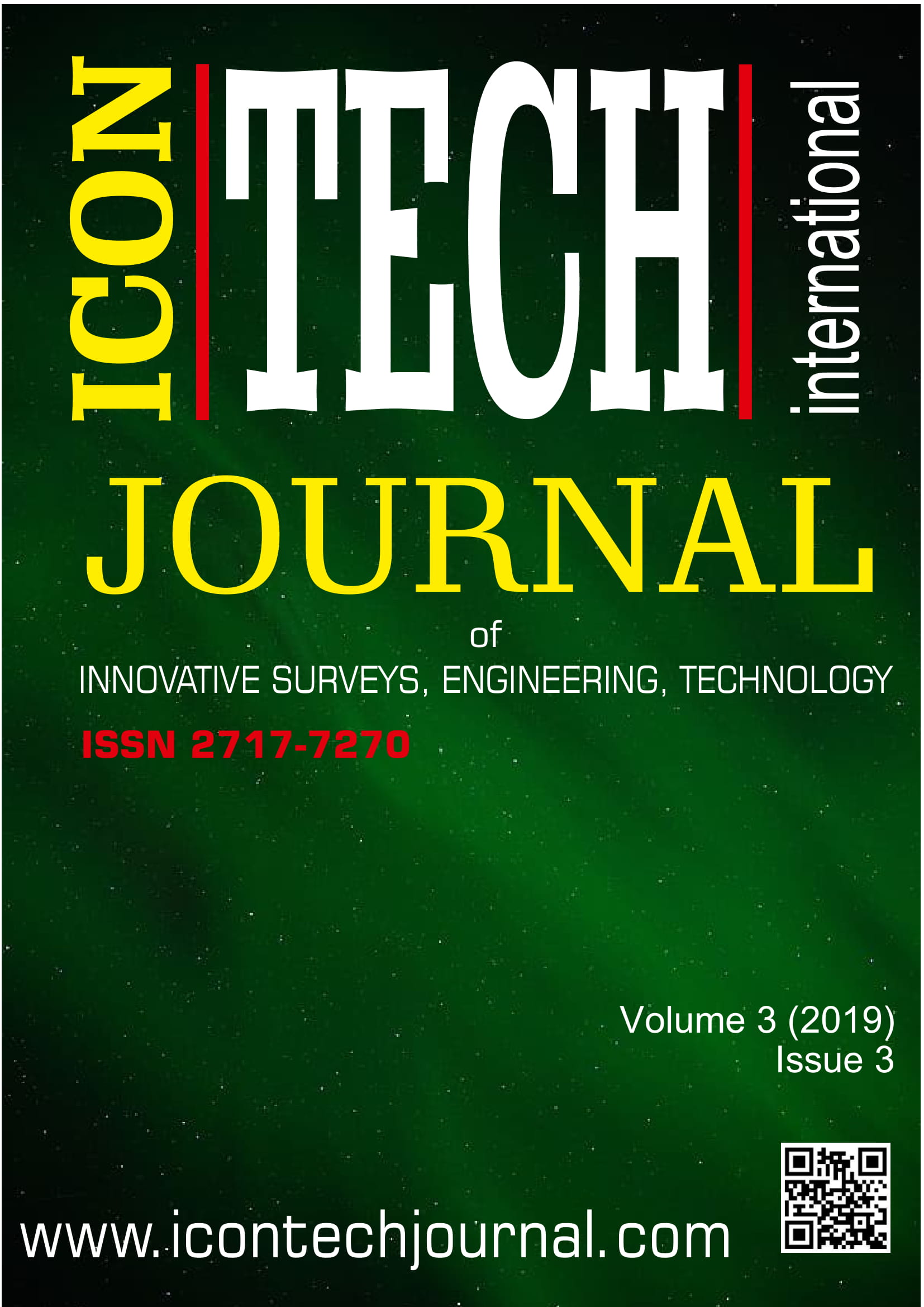 How to Cite
Amanzholova, A. (2019). ОҚУШЫЛАРДЫҢ ШЫҒАРМАШЫЛЫҚ ҚАБІЛЕТІН ДАМЫТУДАҒЫ БИОЛОГИЯНЫҢ МАҢЫЗЫ. ICONTECH INTERNATIONAL JOURNAL, 3(1), 1-8. https://doi.org/10.46291/ICONTECHvol3iss1pp1-8
Copyright (c) 2019 ICONTECH INTERNATIONAL JOURNAL
This work is licensed under a Creative Commons Attribution-NonCommercial-NoDerivatives 4.0 International License.