AN EXAMPLE OF SMED STUDY IN SHEET SHAPING OPERATION
Keywords:
SMED, Die Design, Die Change Time, Die Binding
Abstract
SMED, Single Minute Exchange of Dies is an important method used to minimize losses caused by die change during the production process. Especially in the automotive industry, even the seconds are important, carelessly designed dies and long-term die change durations seriously affect the production and reduces productivity. To produce the highest quality in a possible short time is one of the important requirements of today. In this context, the SMED method was used as the main source of this study.
In this study, the dies of 6 different products produced in the manual press line in the enterprise are taken as reference. These 6 products consist of 85% of manual production. The products are produced using a maximum of 5 different manual presses. In these pressing process, the die change duration of the products were determined after 3.5 months of observation. These durations were examined in detail and it was determined that the durations stem from die design or clamping equipment used. The improvements that can be made on the dies and the innovations or improvements to be made on the equipment used were determined. Quantitative results were given about the effect of SMED approach on the sheet metal fabrication sector by calculating the earnings that will occur when necessary improvements are made.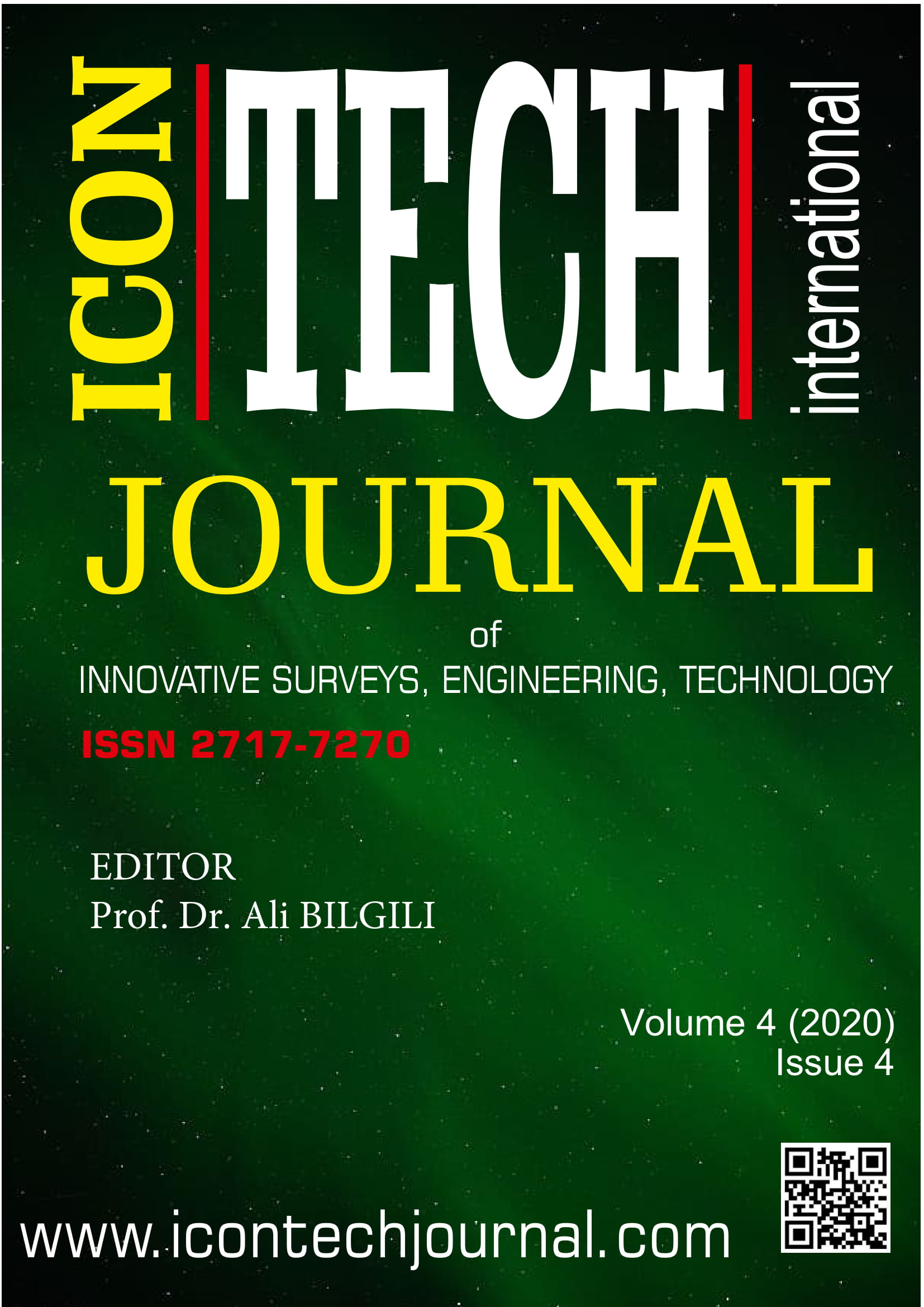 Downloads
How to Cite
Edis, R., Yalçın, C., Sınmazçelik, T., Özzaim, P. ., Durali, H., & Yurdakul, Y. (2020). AN EXAMPLE OF SMED STUDY IN SHEET SHAPING OPERATION. ICONTECH INTERNATIONAL JOURNAL, 4(1), 44–55. https://doi.org/10.46291/ICONTECHvol4iss1pp44-55
License
Copyright (c) 2020 ICONTECH INTERNATIONAL JOURNAL
This work is licensed under a Creative Commons Attribution-NonCommercial-NoDerivatives 4.0 International License.