The Impact of Google Education Suite amidst the Pandemic: The New Normal Approach
Keywords:
Distance Education, ICT, Google Education Suite
Abstract
The Education system in the Philippines was greatly affected by the deadly pandemic – Novel Corona Virus which transcends all our sectors into highly ICT Based enabled sector by using different technological platforms just to continue in their workforce. As part of the challenge in the new normal we are facing right now is the availability to double the services like the increase of bandwidth requirements because of the Distance Education being implemented in all higher education. The researcher is proposing a study to minimize network traffic and slowdown of internet connections and video conferencing by using an alternative platform which can minimize the usage of internet bandwidth. In terms of the video-conferencing classroom platform, it is highly recommended to use another source or tools that can be used in online learning, which is by using the upgraded requirements.
References
Alsheikh-Ali, A. A., Qureshi, W., Al-Mallah, M. H., & Ioannidis, J. P. A. (2011). Public Availability of Published Research Data in High-Impact Journals. PLoS ONE, 6(9), e24357. https://doi.org/10.1371/journal.pone.0024357
Sriphong, L. (2019). Innovative problem-based learning integrated with G suite for education. Proceedings of the 10th International Conference on E-Education, E-Business, E-Management and E-Learning - IC4E '19, ACM Digital Library. https://doi.org/10.1145/3306500.3306546
Insani, K., Suratno, & Farisi, I. (2020). ICT literacy with google suite for education (GSFE) in junior high school with different academic abilities. Journal of Physics: Conference Series, 1563, 012058. https://doi.org/10.1088/1742-6596/1563/1/012058
Romero, E., Artal-Sevil, J. S., Mir, J. M., & Artacho, J. M. (2018). IMPROVING LEARNING THROUGH G SUITE FOR EDUCATION. USE OF 'GOOGLE UNIVERSE' APPS IN THE CLASSROOM. INTED2018 Proceedings, 0. https://doi.org/10.21125/inted.2018.1840
Wijayanti, S., Kunto Aribowo, E., Setyandari, A., Nugroho Aji, W., Pebryawan, K., & Tasari, T. (2020). GOOGLE SUITE FOR EDUCATION TRAINING FOR 21ST CENTURY LEARNING IN SMA NEGERI 1 JATINOM. PICS-J: Pasundan International of Community Service Journal, 2, 0. https://doi.org/10.23969/pics.v2i2.3389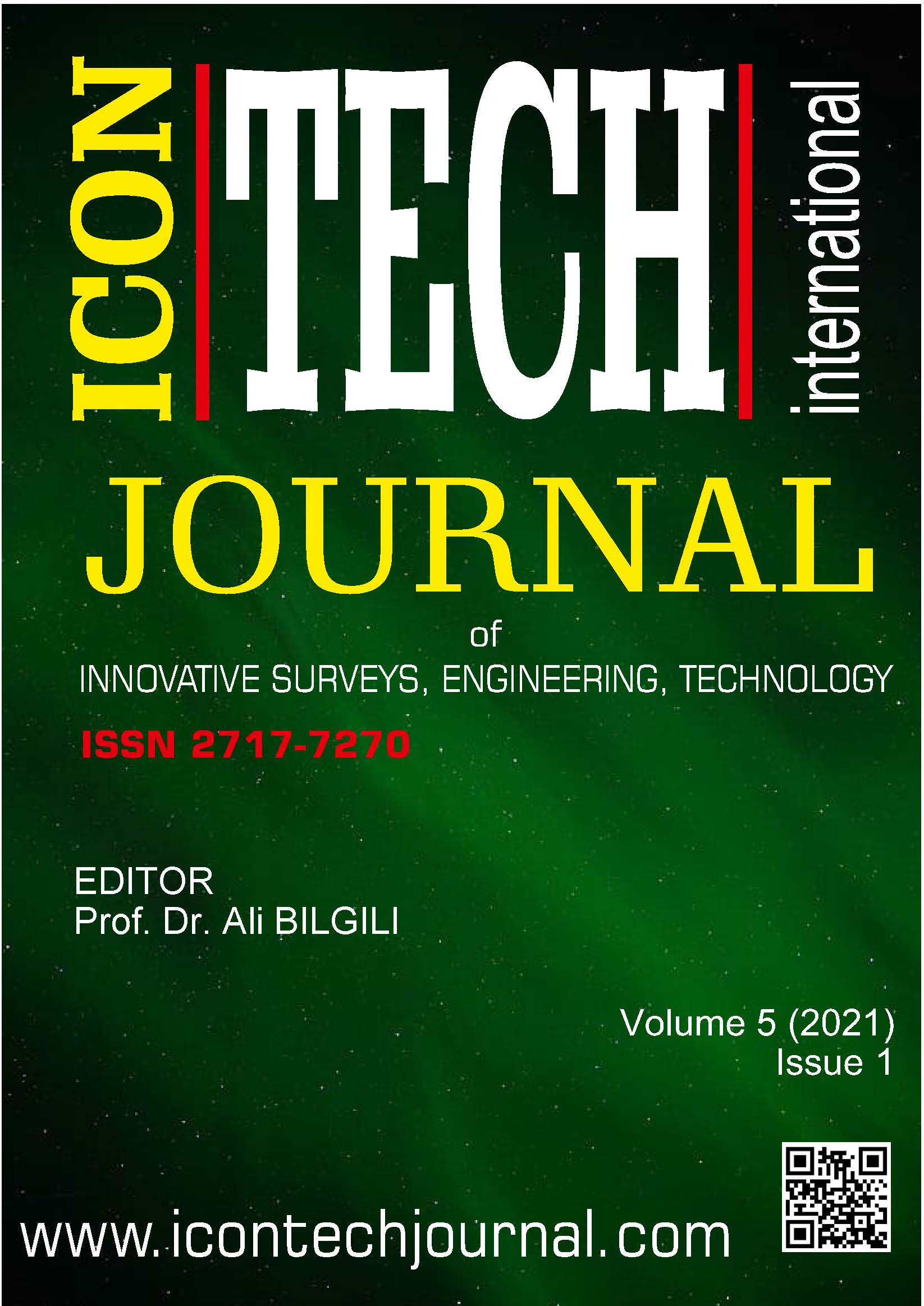 How to Cite
Mobo, D. F. (2021). The Impact of Google Education Suite amidst the Pandemic: The New Normal Approach. ICONTECH INTERNATIONAL JOURNAL, 5(1), 1-4. https://doi.org/10.46291/ICONTECHvol5iss1pp1-4
Copyright (c) 2021 ICONTECH INTERNATIONAL JOURNAL
This work is licensed under a Creative Commons Attribution-NonCommercial-NoDerivatives 4.0 International License.